** MIRANDA SIMONETTI **
(SA)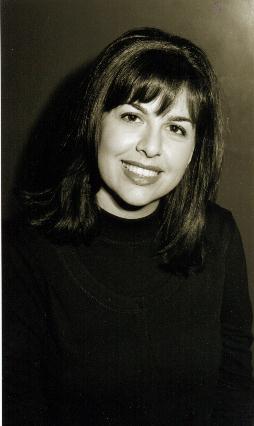 Miranda is 28 years of age and has been taking lessons for over 5 years at the Leanne Hoad Singing Studio.

She recently became a singing teacher at the school and enjoys it very much.

Miranda keeps up performance by singing at various functions, concerts and competitions.

Miranda's goal is to excel at teaching singing and performance skills to others and to keep performing on a regular basis.

** STEVE BOWDEN **
(TAS)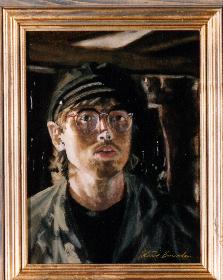 Steve is 34 years old and has been an artist, songwriter and musician since 1980. Steve writes, arranges and produces his own music.

He designed the set for the 1991 theatre production of "The Witness" and the 1997 production of "Dont' Knock Noah". Steve won the Art Exhibition in Hobart and Luanceston in 1993, 1995, 1998 and 2000, and was a finalist in 1998 and also won the Archibald Prize.

He teaches bass guitar and drums and also paints privately and at the local school.

The NASC was Steve's first song contest. His goal is to share with others what he has been blessed with.

** LOXIENNE CULLEN **
(QLD)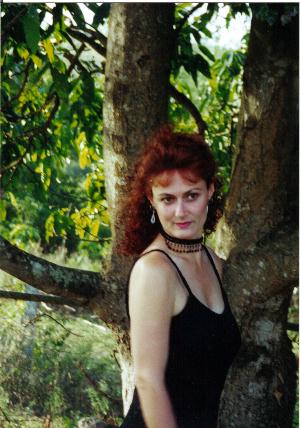 Loxienne has been singing for 2 years and has performed at karaoke and country festivals. For 2 years running she qualified for "King & Queen of Karaoke". Having won the Country Rock Section of the "Dalby Country Music Festival", she will be singing in the "Champion of Champions" at Kedron Waverell this year.

Loxienne recently formed a band to perform in country music festivals and hopes to eventually move on to paid gigs.

** JOUDITA AOUN **
(ACT)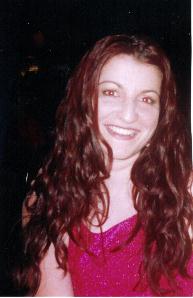 Joudita is 22 years of age and has been singing since she was 15 years old. She has performed at weddings, fashion parades and has played in bands at clubs.

Currently, she is recording with other musicians.

Joudita wishes to have a career in singing and to take her career as far as she can. Singing and performing is her biggest passion!